Officers
2020-2021 Officers
---
Assistant State's Attorney, Cook County
HBA President
Koula is an Assistant State's Attorney for the Cook County State's Attorney's Office currently assigned to the Criminal Appeals Division. She has been a prosecutor for the past 20 years and has held various positions within the Cook County State's Attorney's Office, including the Sex Crimes Unit, the Felony Trial Division, and the Narcotics Unit. Koula graduated from the John Marshall Law School and received her undergraduate degree in political science from DePaul University.
Partner, Thompson Coburn LLP
President Elect
Georgia is a partner at Thompson Coburn LLP. She concentrates her practice on tax planning for individuals and closely held businesses, which includes advising business owners on how to structure and maintain business entities, such as corporations, limited liability companies, partnerships and joint ventures. In addition, Georgia also advises families on wealth transfer issues, such as estate planning, lifetime gifts and business succession planning and handles administration of decedents' estates, including court proceedings to open probate estates, post-mortem estate tax planning, preparation and filing of estate tax returns and all other probate matters.
Claims Counsel, Northwestern Memorial HealthCare
First Vice President
Eleni Katsoulis is Claims Counsel with Northwestern Memorial Healthcare, where she manages and oversees the defense of professional and general negligence claims. Eleni graduated from Chicago Kent College of Law and received her undergraduate degree in political science from the University of Illinois.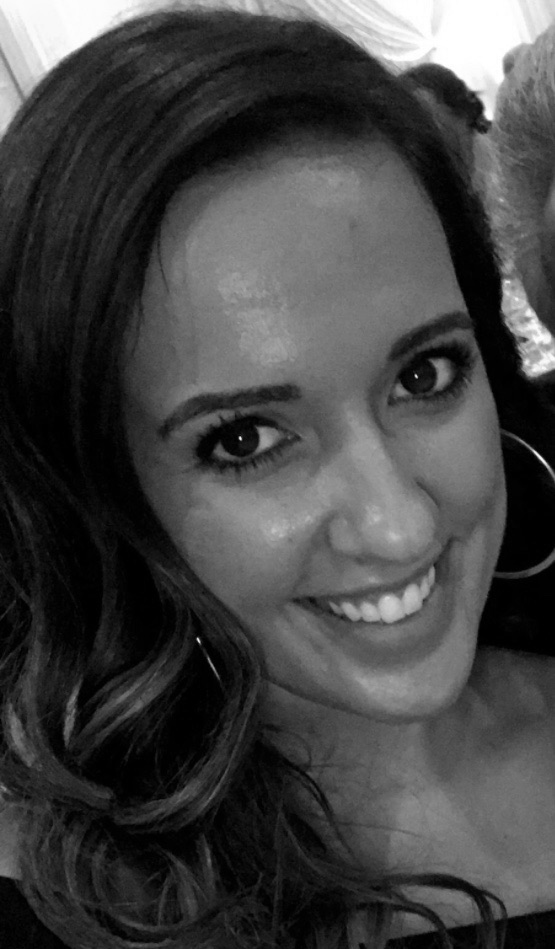 Assistant Chief Counsel, Homeland Security
Law School Liaison
Katerina Alexopoulos works for the Department of Homeland Security as an Assistant Chief Counsel. Prior to that, she worked as an Assistant State's Attorney in Cook County for over five years, where she was assigned to the appeals, narcotics, felony review, and preliminary hearing divisions. She graduated from Chicago-Kent in 2013 with a Criminal Litigation Certificate. She received her Bachelor of Arts from Northwestern University in Political Science in 2010.